Welcome
---
Myriad Risk Manager is SSL enabled. If you are having trouble logging in please close your browser window and try again.
Welcome to Myriad Risk Manager TM, an advanced decision-support system designed to create workflow efficiencies with a positive ROI for our customers.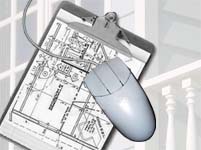 Member Login
Get started using Myriad Risk Manager.
Customer Support
If you have forgotten your username and/or password, or you are experiencing technical issues with Myriad Risk Manager, please call our resolution center at 1-866-412-4125.
General Information
To learn more about how you can streamline your processes, make better decisions, and improve your business results with Myriad Risk Manager, please email us or call our toll-free line at 1-866-412-4125.